Enrollment Process
Our enrollment process is simple: COME VISIT!
Please call 508-896-6555 or email info@thefamilyschools.com to set up a convenient time to come to 3570 Main Street and see us in action. If you have small children or interested grandparents, bring them along! We love to meet your family while we introduce you to ours.
If you already know about us and you are ready to take the next step, please complete the online Enrollment Form. Once we receive your online form, we will contact you to discuss your child's classroom placement and other details.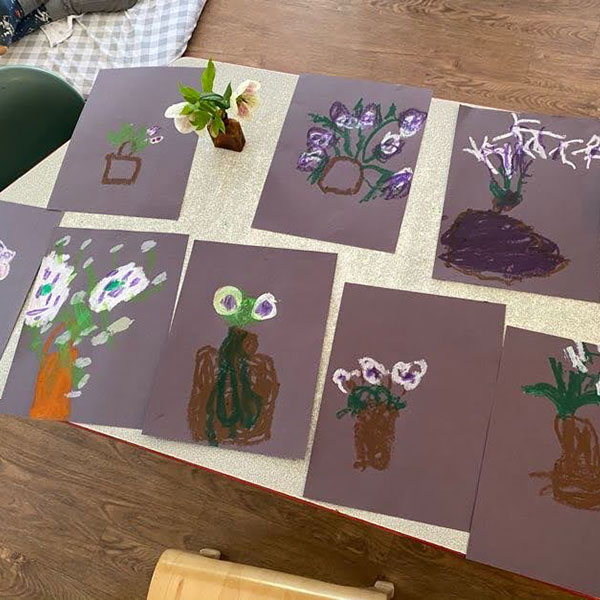 Like what you see?
Enroll Now!
LEARN ABOUT OUR ENROLLMENT PROCESS & WHAT MAKES FAMILY SCHOOL + SALT BOX SCHOOL SPECIAL!