Financial Aide
We know that you have some choices for the early care of your child/children on Cape Cod. Options such as well-meaning friends and family, small group home-care, as well as other organized early childhood programs and schools all exist locally. We are aware that quality of care and prices vary widely between these different early childhood care options. And we recognize the burden that high-quality early childhood care places on young families. For this reason, we are eager to work with your family to provide the type of care that you need while matching the care that you can afford. While we provide very limited scholarship ourselves, we do know of many funding organizations and we are eager to share with you the knowledge that we have.
Please call our office at 508-896-6555 or email us at info@thefamilyschools.com to set a meeting to discuss the financial side of your child's enrollment at our school!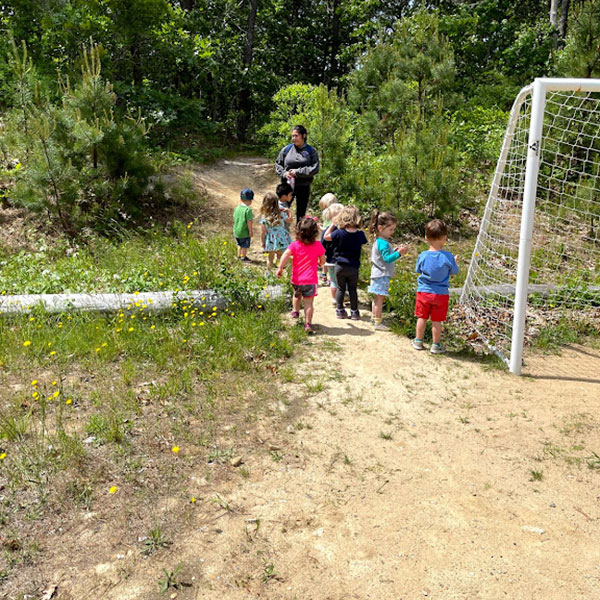 Like what you see?
Enroll Now!
LEARN ABOUT OUR ENROLLMENT PROCESS & WHAT MAKES FAMILY SCHOOL + SALT BOX SCHOOL SPECIAL!