Choose Us
We know that you have many options when creating your early childhood plans for your family. So why chose us? Because at Family School and Salt Box School, we grow healthy children by partnering with you to raise your young family. TFS+SBS kids are: Caring, curious, eager, confident, independent, inquisitive, problem solvers, nature-music-art lovers, well rounded, funny, stable kids in a changing world, secure in themselves, positive people with life skills, possess a solid moral compass, empathetic, heuristic, and so much more!
We are excited to help you:
Create a customized schedule to meet your family's needs!
Enroll for more time throughout the school year as your needs change!
Tailor your child's individualized education plan to meet your goals for your child and their needs!
Enjoy the personalized care that we provide to you and your child!
Partner with us to create the school program that fits your family's growth and needs overtime!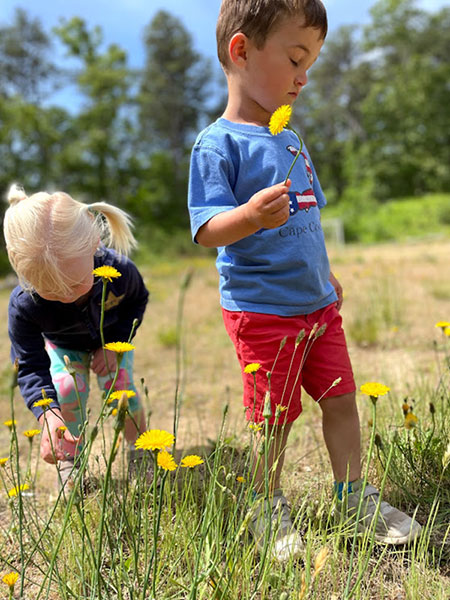 Like what you see?
Enroll Now!
LEARN ABOUT OUR ENROLLMENT PROCESS & WHAT MAKES FAMILY SCHOOL + SALT BOX SCHOOL SPECIAL!